Welcome To Wild Lovely World.
Solo female, couple & backpacking travel blog featuring travel guides, resources & tips from around the world.
Receive travel tips, updates and more straight to your inbox!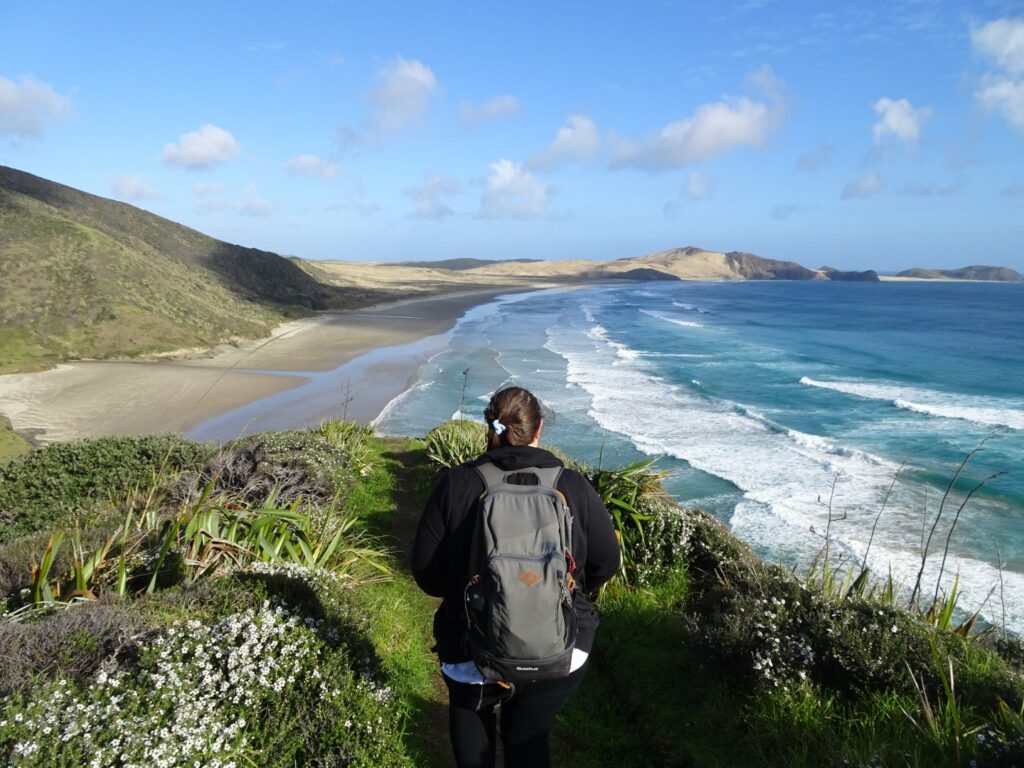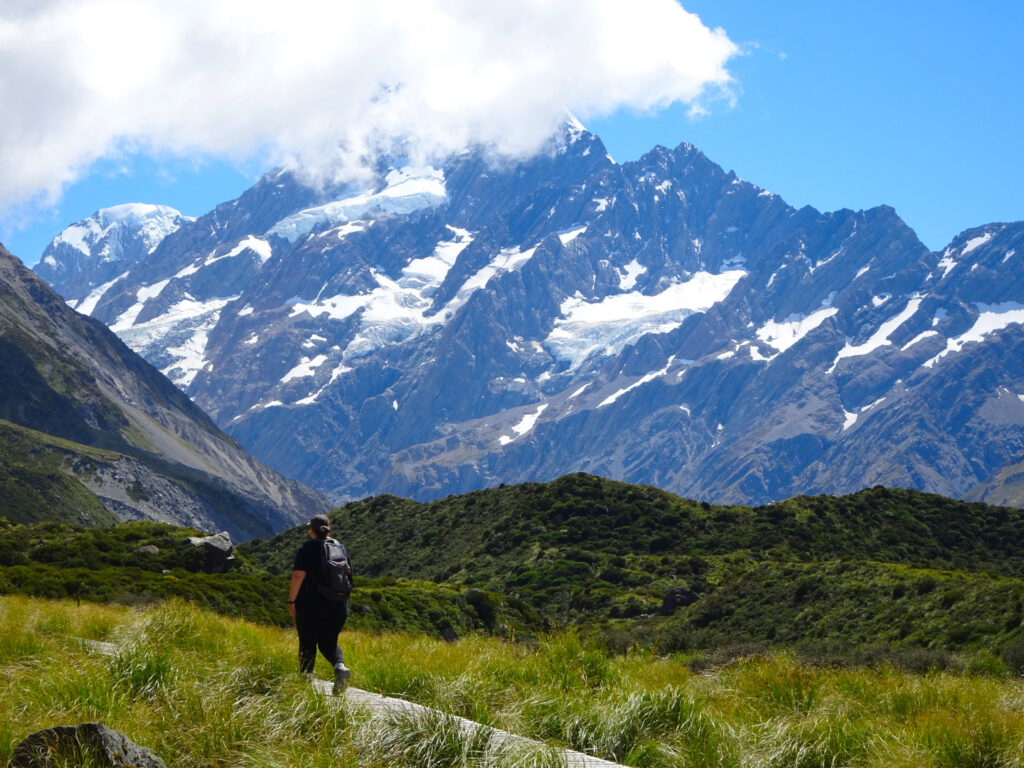 I am a coffee and cat-obsessed travel writer from the U.K., specialising in solo female, couple travel and budget backpacking. I have lived in 5 different countries, travelled full-time in a campervan in New Zealand, and taught English in Japan. I want to inspire you to travel more, spend less and have your own wild and lovely adventures around the world.
Featured posts from the Wild Lovely World Travel Blog.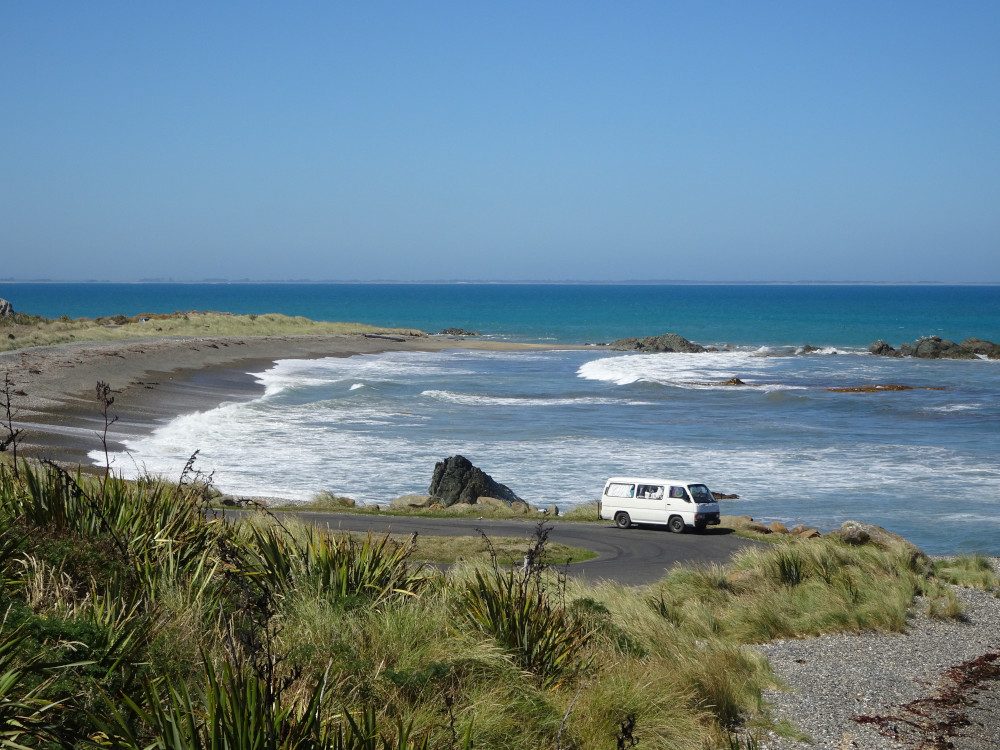 Essential things to know before you buy and begin your campervan adventure in New Zealand.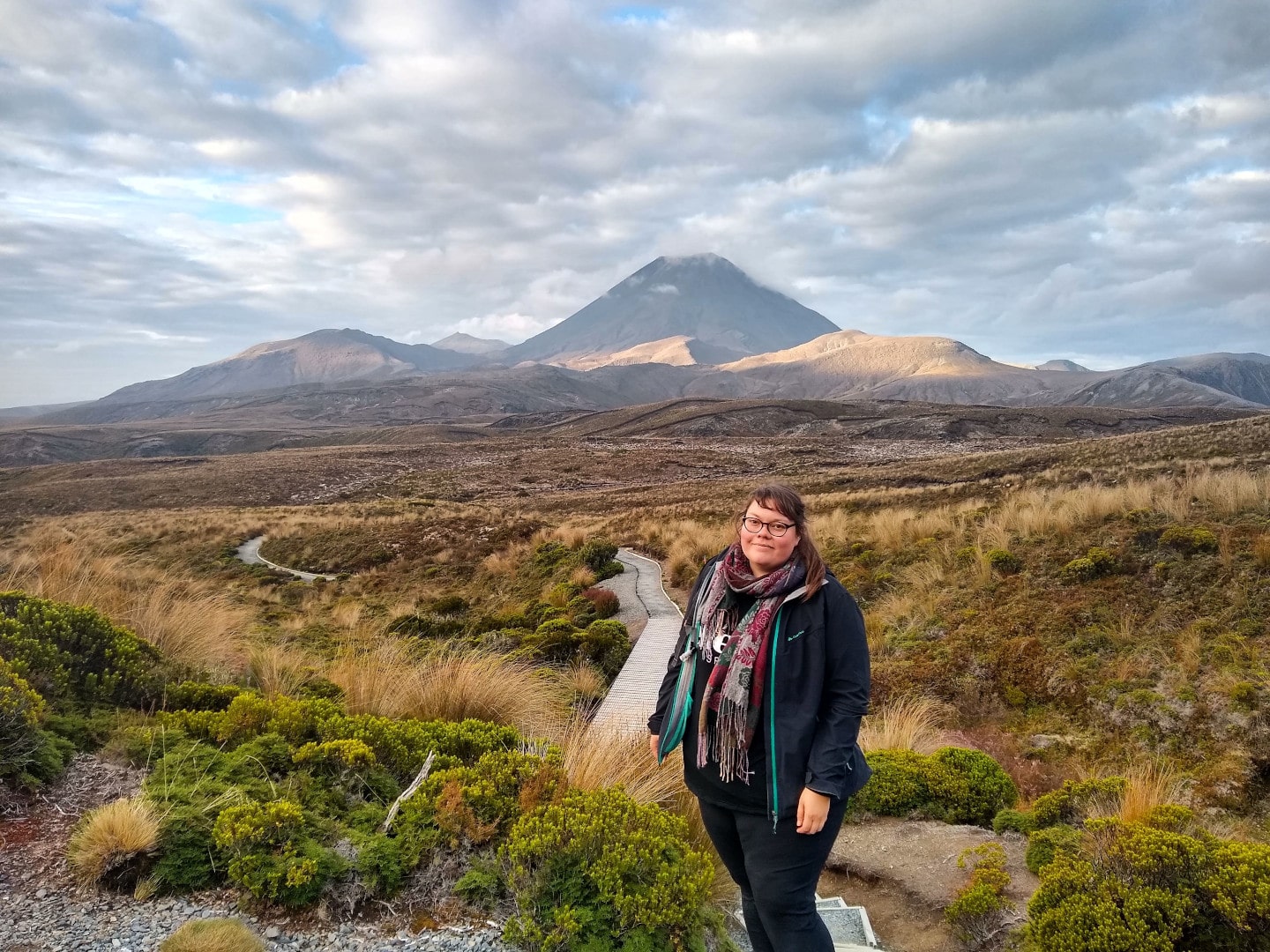 Tick off the most impressive North Island experiences in New Zealand with this complete travel guide.
Compare Milford Sound cruises so you know which Milford Sound cruise company to choose for your trip.
Discover delicious, unique and famous local foods you must eat in Hokkaido, Japan (and where to find them).
Find out all my travel tips in my Travel Resources Guide where I share everything I use and love.
Lovely comments from readers of the Wild Lovely World Travel Blog. 💕
"Been yearning and dreaming of visiting New Zealand but I didn't know what to do. I didn't know New Zealand is this much of an adventure. This guide is so complete."
"Wow, all of these places sound absolutely amazing!! Thanks for sharing."
"I've always wanted to visit New Zealand. Loving all your recommendations. I've never even heard of this place before but it looks incredible and I would love to visit one day, and see those stunning views in real life."