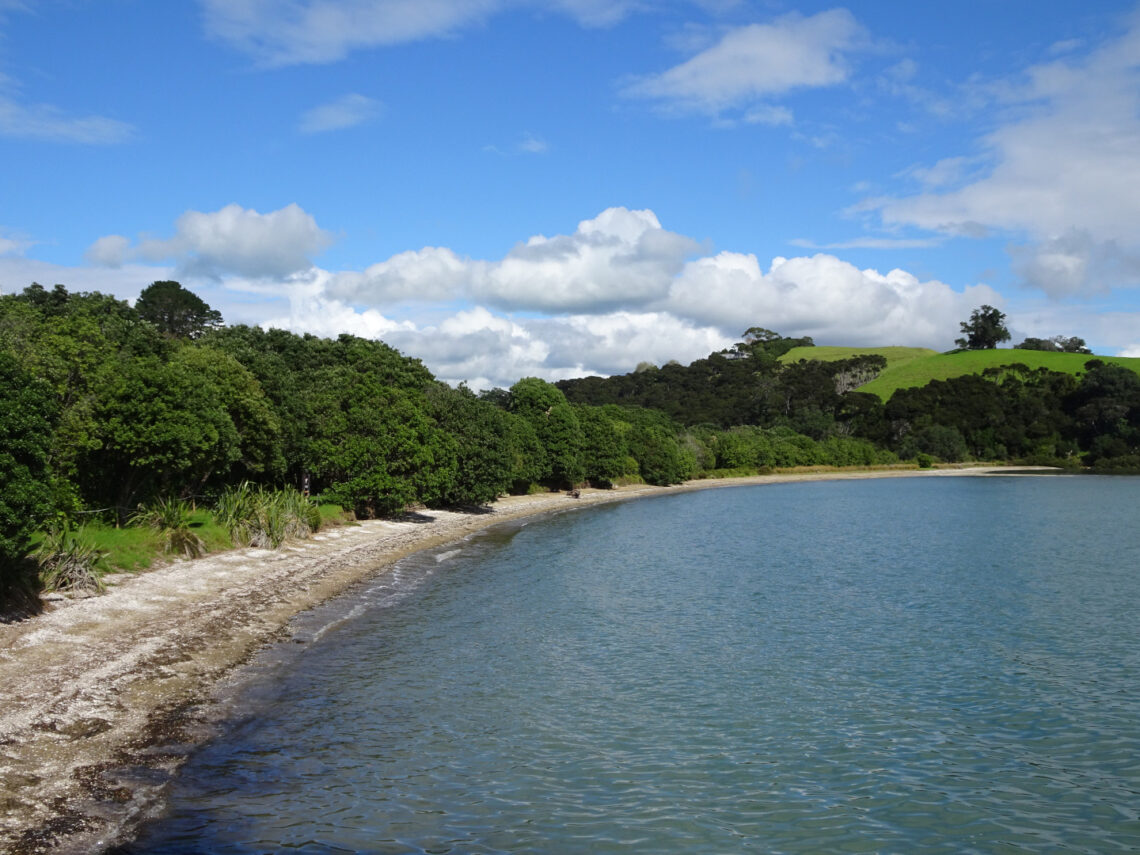 Camping On Waiheke Island: Poukaraka Flats Campground
Disclosure: Please note that some of the links on this page may be affiliate links. If you have any questions, please read my full disclaimer here. Thank you for your support!
Last Updated On 11th July 2023 By Lauren | Wild Lovely World
If you're travelling to Waiheke Island and planning on camping, then you'll be wanting to where you can pitch your tent or park your campervan for the night. Poukaraka Flats Campground is the best camping spot on Waiheke Island. It is a council-run campsite that offers basic facilities but for an affordable price. This post will explain where Poukaraka Flats Campground is, how much it costs and what to expect.
Camping On Waiheke Island 🏕️
Freedom Camping On Waiheke Island
If you have travelled around New Zealand a lot and camping along the way, then you may have freedom camped throughout your journey. If you are wanting to do freedom camping on Waiheke Island too, then I must tell you that unfortunately there are no freedom camping sites on Waiheke! So if you want to stay overnight on the island in a tent or in your vehicle then you must pay to stay at a campsite!
There is an Auckland Council run campsite on Waiheke Island called the Poukaraka Flats Campground. This campground is the cheapest campsite on Waiheke Island. So if you are travelling on a budget and want to stay overnight on Waiheke while saving money, then this is the best option for you.
I didn't stay myself at the Poukaraka Flats Campground, however, went to check it out while I was on Waiheke. I thought it looked like a good spot for camping!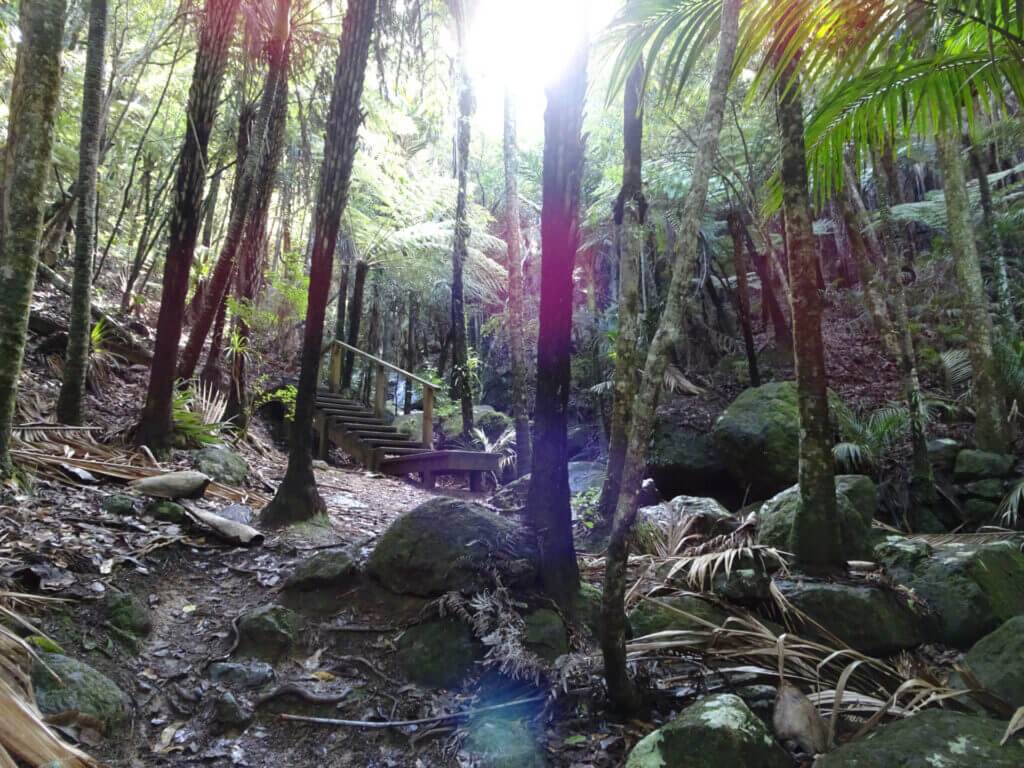 Poukaraka Flats Campground At Whakanewha Regional Park
The Poukaraka Flats Campground is a large, flat and sheltered campsite managed by Auckland Council. It is located at the Whakanewha Regional Park by a beautiful, sandy beach and mountainous bushland.
The Whakanewha Regional Park area is really nice and there are lots of walking tracks nearby. One of the most popular walks is a loop walk to the Cascades Waterfall. The waterfall itself isn't very impressive, so is somewhat of a disappointment to see. However, the walk itself is a nice way to spend a couple of hours enjoying nature. To learn more about this walk, check out this post. For a walking map of Whakanewha Regional Park, click here.
The local beach (Whakanewha/Rocky Bay Beach) is a nesting site for birds. If you're a keen birdwatcher, you will enjoy observing the local wildlife here. If you would like to swim, then the bay is safe for swimming, but go at high tide. At low tide, mud flats are exposed and are not particularly nice to wade through!
Discover more about Whakanewha's Beach & Waiheke's best beaches in this post: 10 Best Beaches On Waiheke Island & What To Do There
Location
Poukaraka Flats Campground is a quiet campsite located away from any major roads. Plus, it is surrounded by nature. Because of its central position on the island, I think that it would be a good place to base yourself and take day trips to explore the island.
Despite its central position geographically, the campground is located away from any shops, cafes or restaurants. So having your own vehicle would be handy to get around. If you're using public transport, then the campsite is accessible by bus via a 20-minute walk to the main road.
How To Get To Poukaraka Flats Campground
To get to Poukaraka Flats Campground and Whakanewha Regional Park by bus, take bus 50A or 50B to the bus stop called O'Brien Road. From the bus stop, walk down Obrien Road, then down Gordons Road. After a 20-minute walk, you will arrive at Whakanewha Regional Park and the Poukaraka Flats Campground. Bus 50A and 50B leave from Matiatia Ferry Terminal and travels to Onetangi via Oneroa, Surfdale and Ostend.
If travelling with your own vehicle, Poukaraka Flats Campground is a 12-minute drive from the Kennedy Point Ferry Terminal (arrival point for vehicle ferries).
Learn more about travelling to Waiheke Island by ferry in this post: How To Get To Waiheke Island From Auckland (Fullers360 vs Sealink)
Find out how to get to around Waiheke Island in this post: How To Get Around Waiheke Island (By Car, Bike, Bus & On Foot)
Facilities
The campsite is quite basic. It has flush toilets, cold showers and drinking water. There are no dogs or other pets allowed, no fires allowed, no power supply and there are no rubbish facilities. You need to take all rubbish and recycling with you when you leave.
You will need to come well prepared with your own cooking equipment and supplies if you choose to stay there. There are free gas barbecues available for campers to use when staying at the campground.
How Much It Costs To Stay At Poukaraka Flats Campground
Auckland Council charges for use of the campsite – $16 per adult and $6.50 per child per night, and free for infants.
Check-in and check-out are both at 11 am.
You can stay for a maximum of 7 nights.
How To Book Your Stay At Poukaraka Flats Campground
You can book your camping spot directly on the Auckland Council website. Bookings must be made in advance to stay there. Bookings can be made 6 months in advance and availability refreshes at midnight every day.
You will get a combination code to open the locked access gate which you will be sent with your booking confirmation.
For more information and to book Poukaraka Flats Campground, click here to visit Auckland Council's website.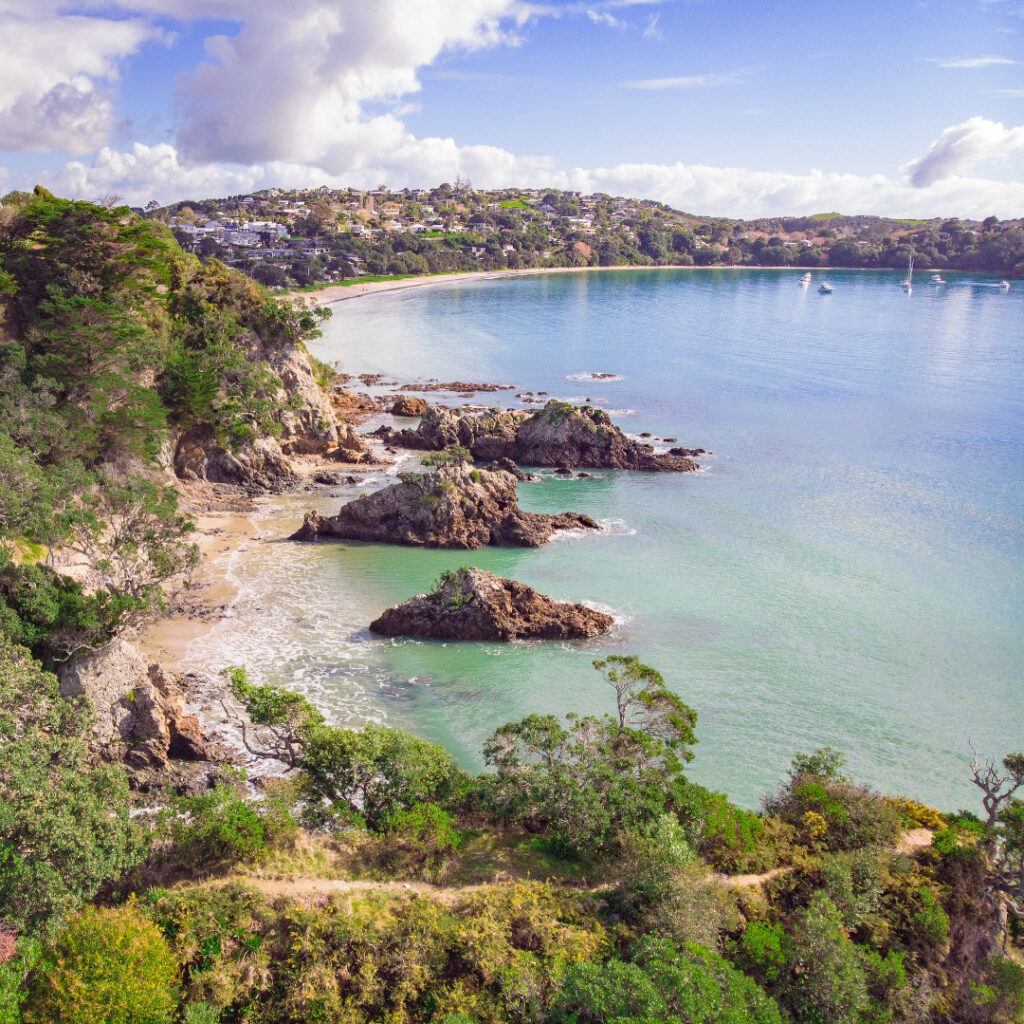 Get Free Accommodation While Travelling New Zealand
Travelling a lot in New Zealand and want to save heaps of money on accommodation? House sitting is one way to do that. Become a house sitter with Kiwi House Sitters and find free accommodation in New Zealand!
During my trip to Waiheke Island, I did house sitting for a week in the cute town of Oneroa. I got accommodation completely for FREE by house sitting through Kiwi House Sitters. It gave me a chance to explore Waiheke without having to worry about how much I was spending on accommodation. So my budget could go on wine tastings and nice restaurant meals instead!
Save $10 On Your Membership
I have been house sitting in New Zealand for more than 2 years and it is SO worth it! Join now* and find a housesit on Waiheke Island for free! It costs just $84 for a year's membership (less than 3 nights in a hostel). Get $10 off your membership with my unique referral code: 6SLUJC
Plan Your Trip To Waiheke Island
The Best Activities On Waiheke Island
If you're planning your trip to Waiheke Island and would like inspiration on the best things to do and see on the island, then check out my other blog posts:
Travelling To Waiheke & Getting Around The Island
For information on travelling to Waiheke Island and how to explore when you get there, read these posts:
Camping On Waiheke Island – Thanks For Reading!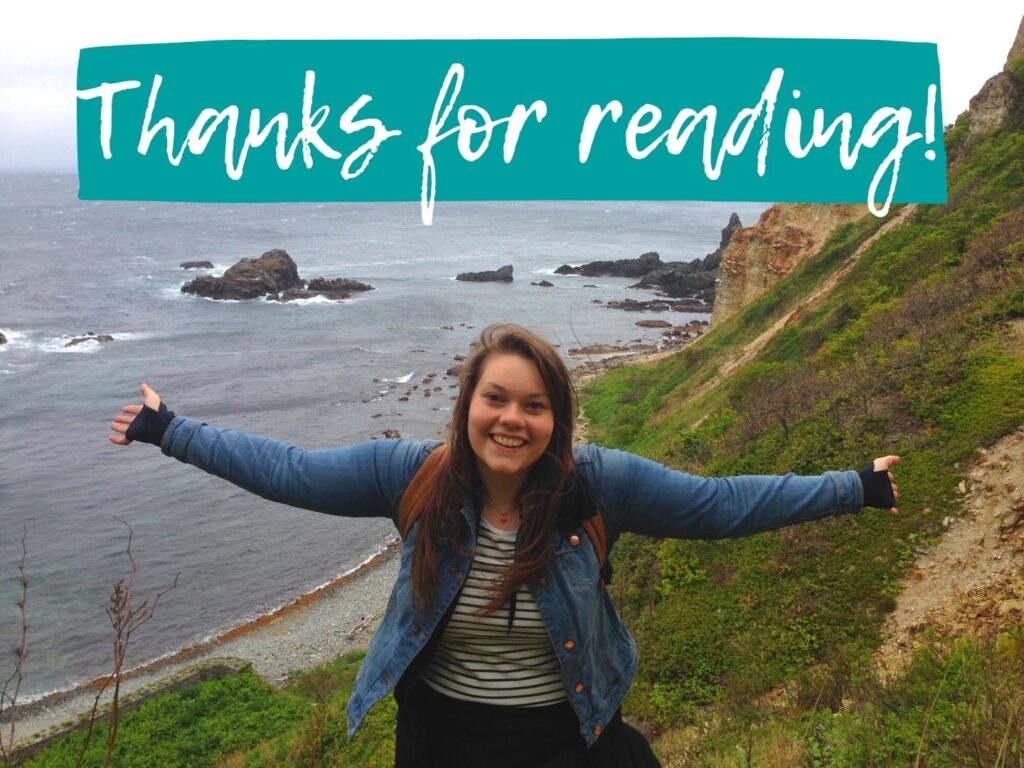 Did you find this article useful? Let me know in the comments or join me on Twitter, Facebook, Pinterest and Instagram. Buy me a coffee here!
If you enjoyed this post, share it with a friend! 💌
New Zealand Travel Inspiration 🇳🇿:

My Travel Resources guide will help you get the best deals when booking your next trip – check it out here!
Disclosure: Please note that some of the links on this page may be affiliate links. If you decide to make a purchase through one of these links, I may earn a commission at no additional cost to you. I use all of the companies I recommend and I use them because they are awesome and help make my travels better. If you are ready to book and would like to support Wild Lovely World, using these links is one way to do that. Thank you for your support! If you have any questions, please contact me or read my full disclaimer here.