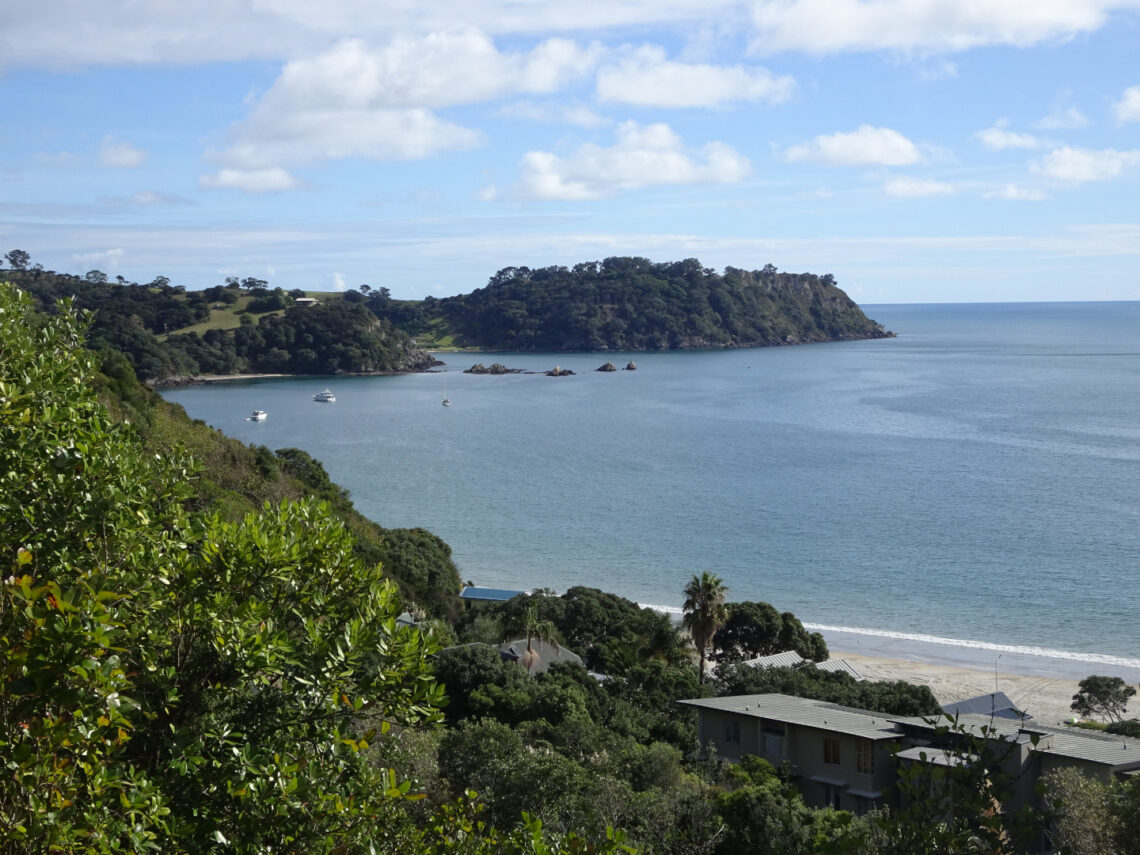 The Best Hostel On Waiheke Island: Waiheke Backpackers Hostel Review
Disclosure: Please note that some of the links on this page may be affiliate links. If you have any questions, please read my full disclaimer here. Thank you for your support!
Last Updated On 11th July 2023 By Lauren | Wild Lovely World
If you're travelling on a budget to Waiheke Island then you'll want to know where to stay to get the best value for money. Waiheke Backpackers Hostel is your answer!
The Waiheke Backpackers Hostel is easily the best hostel on Waiheke Island. It is located right above one of the best beaches on Waiheke – Onetangi Beach. Nearby are some of the best restaurants and vineyards on the island, including Casita Miro and Three Seven Two. The hostel is comfortable and affordable. It has everything you need for your stay on Waiheke Island.
This post will explain more about why Waiheke Backpackers Hostel is the best hostel to stay at on Waiheke and why.
Finding Affordable Accommodation On Waiheke Island
Waiheke Island is known for being expensive for accommodation as it is seen as somewhat of a luxury destination. However, you can still find affordable accommodation options on Waiheke if you're travelling on a budget.
If you're on a tight budget, then you might consider visiting Waiheke just for the day. There are loads of awesome (and free) things that you can do in one day that are within walking distance of the ferry terminal. For ideas on what you can do, check out these posts:
If you choose to stay for multiple days and want to stay overnight, you may need to travel across the island to find accommodation options that will give you the best value for money. To help you travel around, it may be worth considering taking your own vehicle (if you can afford it) or a bike (if you have one) on the ferry. With your own transport, you will be able to explore at your own pace and at leisure. If you don't have a car or a bike (or want to rent one), then it is possible to travel around the island on foot and by bus. Waiheke Island has a good bus network and it can be a very economical way to travel. Check out this post about How To Get Around Waiheke Island (By Car, Bike, Bus & On Foot).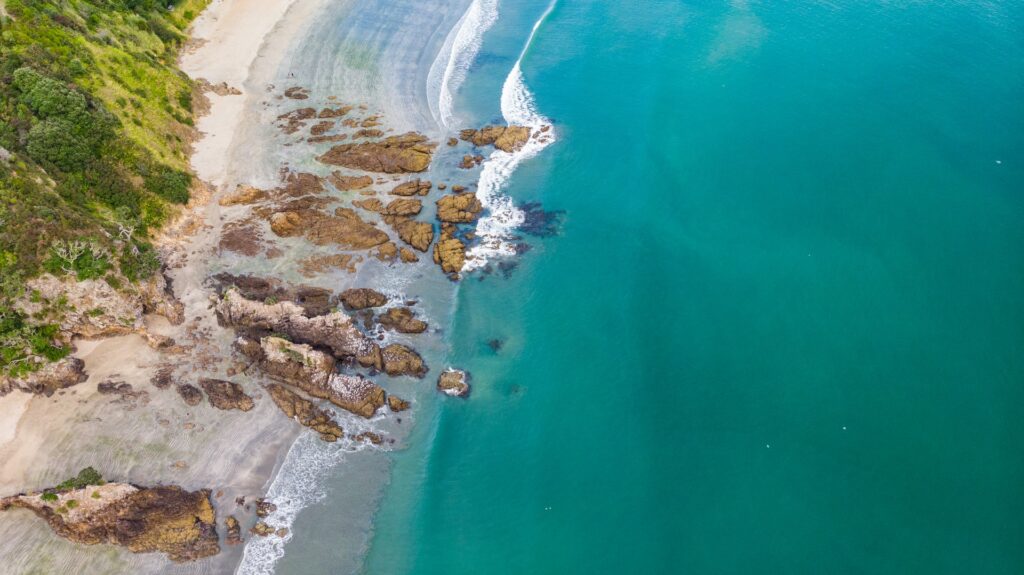 Waiheke Backpackers Hostel Review
The cheapest and best hostel on Waiheke Island is Waiheke Backpackers Hostel. This hostel is run by Auckland Council and it is the cheapest place to stay on Waiheke Island.
I stayed at Waiheke Backpackers Hostel for two nights and I thought it was a great place to stay. The hostel is comfortable, spacious and great value for money. Located in Onetangi, the hostel is in a great area for sightseeing and relaxing. The hostel has many facilities including a full kitchen, lounge and outdoor space. It is easily accessible by bus and if you take a car then there is free parking out the front.
Waiheke Backpackers Hostel has great reviews from guests on multiple platforms. The hostel has been rated 8.9/10 by guests from Hostelworld and 8.5/10 by guests from Booking.com.
Rooms
They have dorms (bunks) and private rooms (queen beds) available.
Most of the rooms have just one set of bunk beds in the room, so even if you are sharing it will be with just one other person. If you're travelling as a couple, you can get a room all to yourselves (but you'll be in bunk beds – this is what I did with my partner Fiachra!).
Waiheke Backpackers Hostel have assisted mobility accessible rooms, and toilet and shower facilities.
Facilities
The hostel has great facilities like free wi-fi, a lounge with TV and sofas, a kitchen and dining area.
The kitchen is fully equipped with utensils, cookware and crockery, fridges, freezers, stove, oven and microwave.
There is an outside deck with a picnic table and seating and wonderful views across the sea.
If you need to do laundry, there is a coin-operated washing machine and dryer on-site.
Location
There are amazing views from the hostel because the hostel is located on a hillside above the beautiful Onetangi Bay. You can see the golden, sandy beach right below.
Onetangi is a great location, not only for its beach but there are many beachside cafes, restaurants and shops in Onetangi village. I highly recommend you try Three Seven Two for a bite to eat and a drink.
Nearby are wonderful wineries to visit including the stunning Casita Miro. This vineyard and restaurant are inspired by Spain and you must see the beautiful colourful mosaics decorating the property!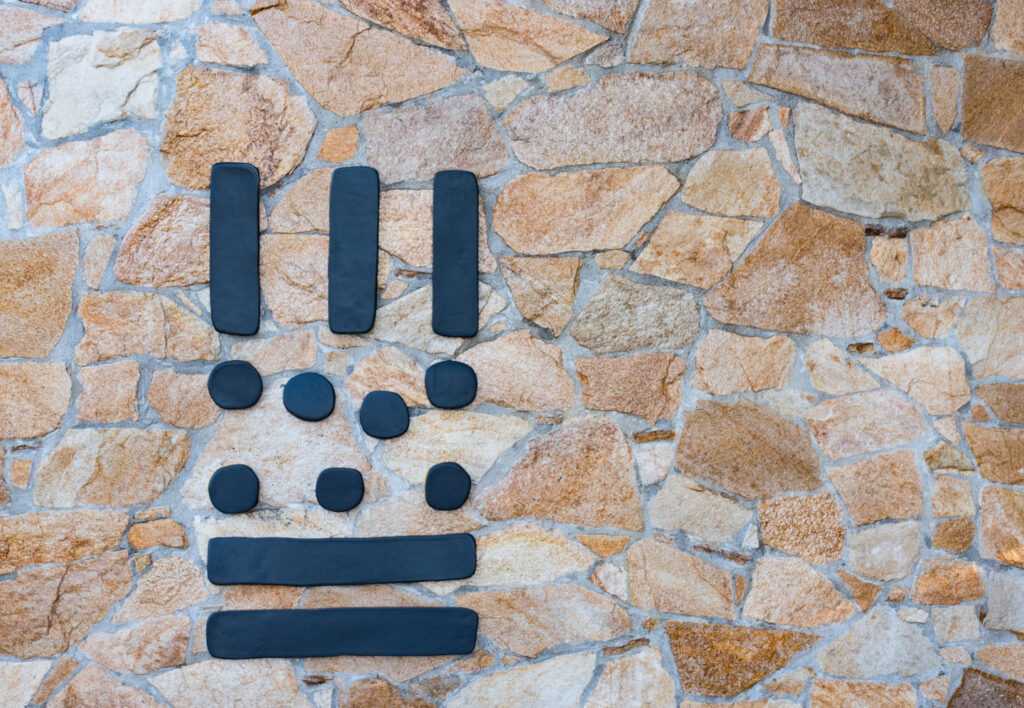 How To Get To Waiheke Backpackers Hostel
The hostel has a small free parking area outside for your vehicle, or you can also get there by bus. To get there by public bus, take the bus 50A or 50B to Onetangi. The buses depart from the Matiatia Ferry Terminal on a frequent schedule throughout the day. Learn more about how to use the public bus on Waiheke Island in this post: How To Get Around Waiheke Island (By Car, Bike, Bus & On Foot)
From Onetangi, you can travel to many locations on Waiheke including Oneroa and Ostend using the bus. Oneroa is one of the main townships on Waiheke and is so cute and charming! Ostend is the best location to go shopping as it has the island's only major supermarket.
As the hostel is located on top of a hill, if you are walking then bear in mind you may need to walk up and down the hills to get to and from the hostel! Waiheke is a hilly island so the hills cannot be avoided!
Other Information
Waiheke Backpackers Hostel reception is open from 8 am to 8 pm every day. Check-in is from 2 pm – 8 pm and check-out is at 10:30 am.
If you need any advice and tips on things to do on Waiheke Island, the staff at the hostel are very friendly. They will be able to provide you with local maps and recommendations on things to do and how to get there. You can also check out more of my blog posts on Waiheke Island here!
How To Book Your Stay At Waiheke Backpackers Hostel
To get the best deal on your stay at Waiheke Backpackers Hostel, I recommend booking with Hostelworld. Hostelworld consistently has the lowest prices for this hotel. Waiheke Backpackers Hostel costs around $33 per dorm bed per night.
You can book on your favourite accommodation booking website. Use the links below to see up-to-date prices and availability for Waiheke Backpackers Hostel.
Get Free Accommodation While Travelling New Zealand
Travelling a lot in New Zealand and want to save heaps of money on accommodation? House sitting is one way to do that. Become a house sitter with Kiwi House Sitters and find free accommodation in New Zealand!
During my trip to Waiheke Island, I stayed at Waiheke Backpackers Hostel for two nights. After that, I did a housesit for a week in the cute town of Oneroa. I got accommodation completely for FREE by house sitting through Kiwi House Sitters. It gave me a chance to explore Waiheke without having to worry about how much I was spending on accommodation. So my budget could go on wine tastings and nice restaurant meals instead! 😉
Save $10 On Your Membership
I have been house sitting in New Zealand for more than 2 years and it is SO worth it! Join now and find a housesit in Waiheke Island for free! It costs just $84 for a year's membership (less than 3 nights in a hostel). Get $10 off your membership with my unique referral code: 6SLUJC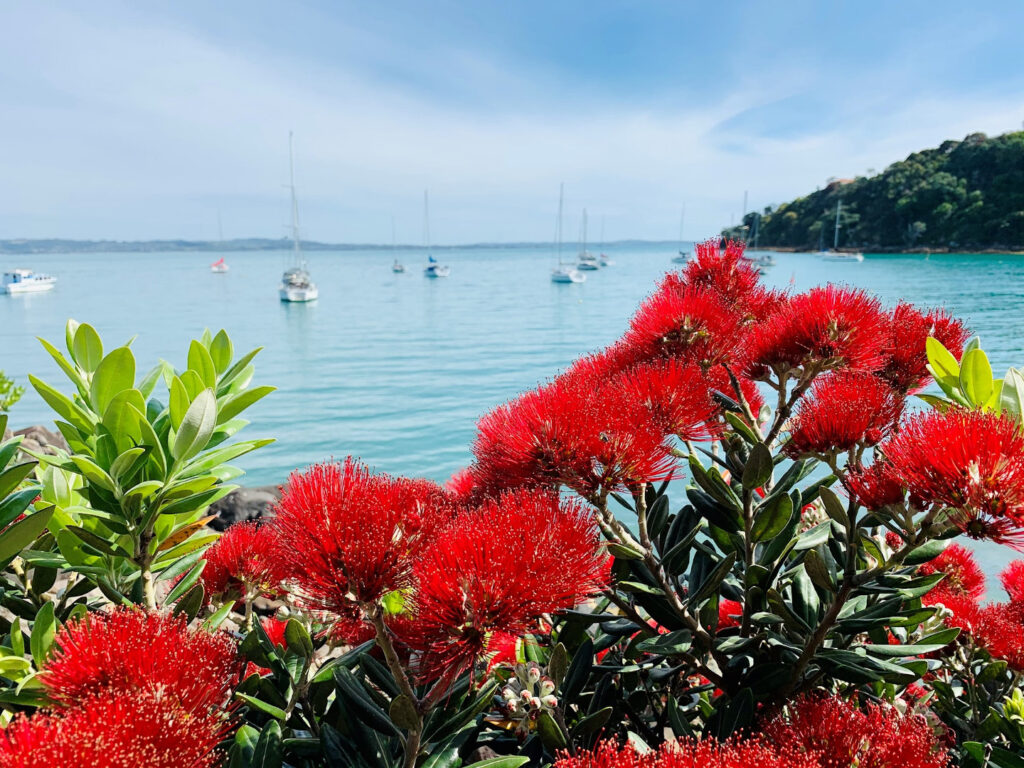 Travel Inspiration For Waiheke Island
The Best Activities On Waiheke Island
If you're planning your trip to Waiheke Island and would like inspiration on the best things to do and see on the island, then check out my other blog posts:
Travelling To Waiheke & Getting Around The Island
For information on travelling to Waiheke Island and how to explore when you get there, read these posts:
Waiheke Backpackers Hostel Review – Thanks For Reading!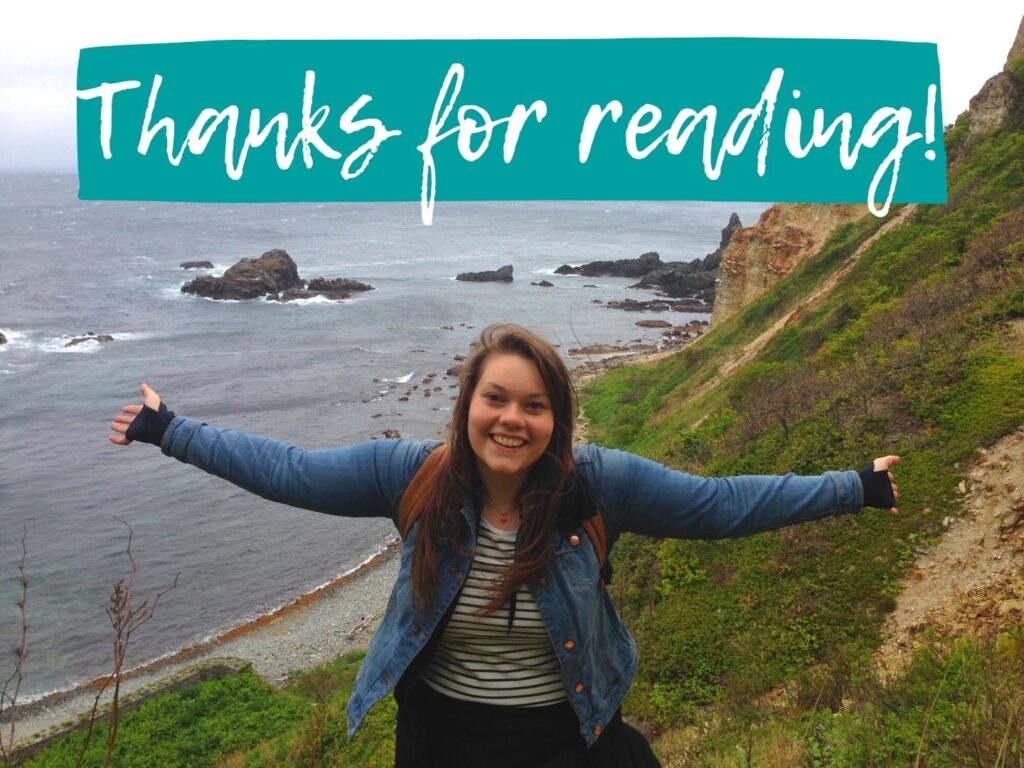 Did you find this article useful? Let me know in the comments or join me on Twitter, Facebook, Pinterest and Instagram. Buy me a coffee here!
If you enjoyed this post, share it with a friend! 💌
New Zealand Travel Inspiration!:

My Travel Resources guide will help you get the best deals when booking your next trip – check it out here!
Disclosure: Please note that some of the links on this page may be affiliate links. If you decide to make a purchase through one of these links, I may earn a commission at no additional cost to you. I use all of the companies I recommend and I use them because they are awesome and help make my travels better. If you are ready to book and would like to support Wild Lovely World, using these links is one way to do that. Thank you for your support! If you have any questions, please contact me or read my full disclaimer here.