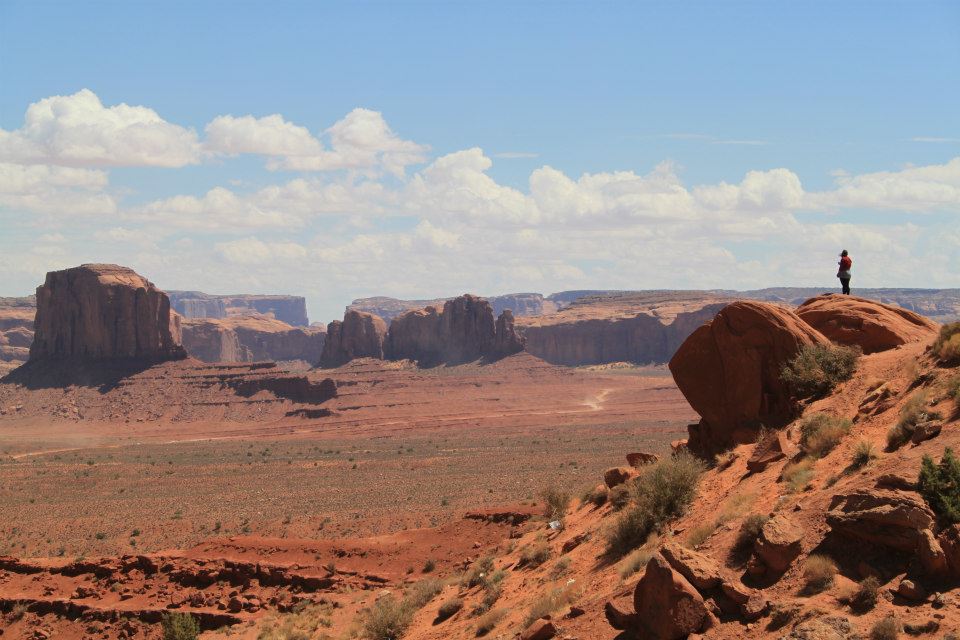 9 Haiku Poems About My Mental Health & Anxiety
Disclosure: Please note that some of the links on this page may be affiliate links. If you have any questions, please read my full disclaimer here. Thank you for your support!
Last Updated On 12th October 2022 By Lauren | Wild Lovely World
Update October 2022: Wow! The response I have had from this post is huge! I published this post with haiku poems about my mental health and anxiety back in 2019. Since then I have received a lot of feedback from people about how much they appreciated this post. Hundreds of people find this post every day so if you are here today it just shows that you are not alone. Many readers have told me about their own experiences with mental health and how writing poems has become an outlet and helped them to cope. I know that we all struggle with negative mental health and anxiety. I hope that this post encourages you to get creative and write down your feelings.
---
I've been having a bad mental health day. I found out that it is National Writing Day and I decided to #WriteAway about how I'm feeling today. I chose to write some haikus about my mental health and my experience with anxiety.
Why Did I Decide To Write Haiku Poems About My Mental Health & Anxiety? Here Are 3 Reasons:
1. Haikus Are A Simple, Creative Outlet.
I like haikus because they are short and concise. They get the message across. They allow me to experiment with poetry. And to be creative.
2. Writing Is Therapeutic & Helps Me When I'm Having A Bad Mental Health Day.
Writing has always been really beneficial to my mental health. I've been writing a diary since I was 5 years old.
I found that when I'm struggling, sitting down to write everything that's going on in my mind is really helpful. Putting it down on paper really gives me a sense of relief! It's as if the weight of the thoughts has been transferred from my mind to the paper.
It allows me to let it go. I can reread it if I want. Or not. But it is there. I've made a record of it, so I don't need to think about it anymore.
3. I Love Lists & The Haiku Format.
Lists are an amazing tool. Writing them allows me to view my thoughts objectively. I can prioritise and organise them. And I can focus on how I can take action to do something about the ones troubling me the most. When I have a lot going on and I can begin to feel overwhelmed, I like to write a list.
Haikus, to me, are a little bit like a list. They are short and snappy. Just three lines – 5-7-5. There's not so much pressure when writing a haiku. It can be interesting, therapeutic and fun.
Once I got into the flow of it, I ended up writing quite a few. I'd like to share them with you.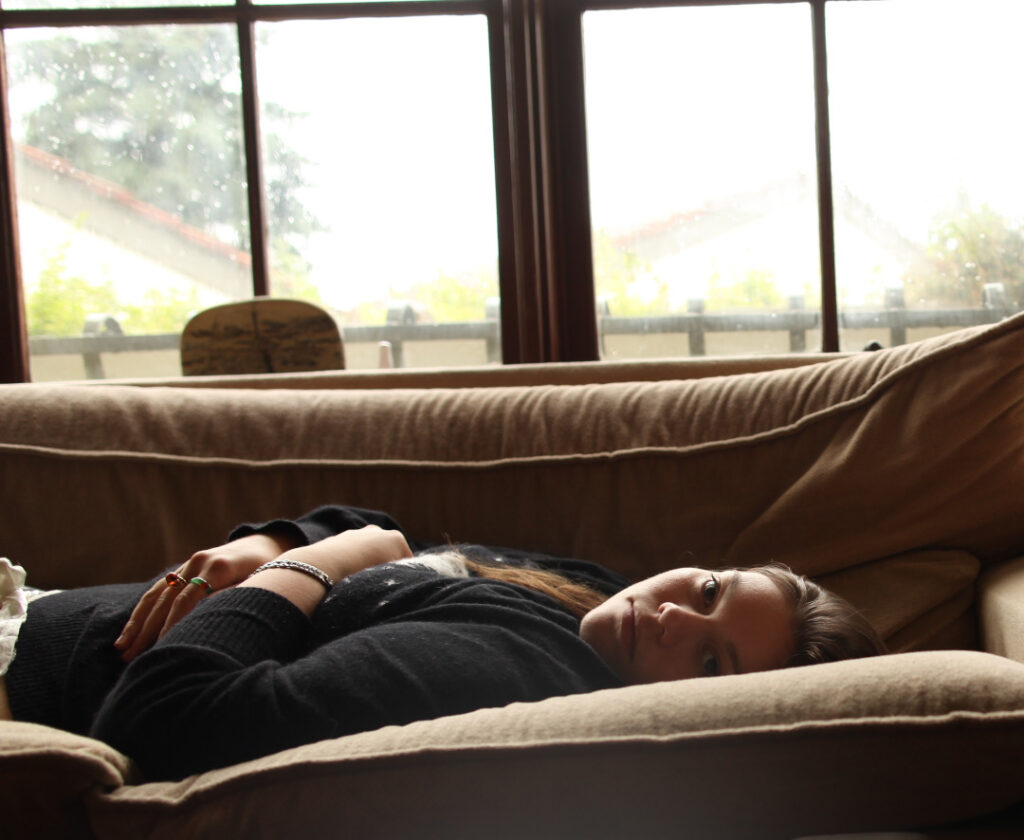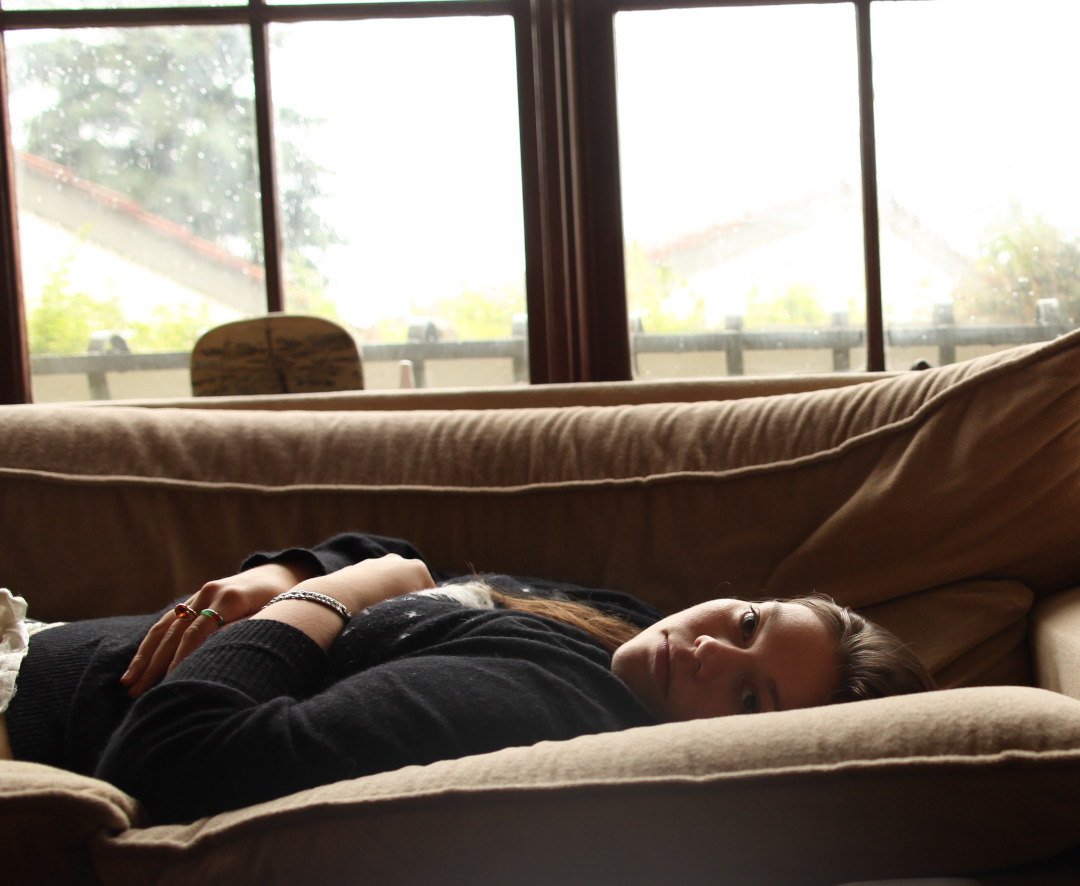 I feel like I need to say, I am not a "professional poet" or a "professional writer" (although I'm working on the latter!). I wrote these simply for me. And now I'm sharing them with you in the hope they can help and inspire you too.
Here they are…
9 Haiku Poems About My Mental Health & Anxiety.
1.
Anxious is the dawn.
I can't bear the thought of it.
Back to bed, I go.
2.
Warm, strong coffee drips.
Cold feet on the kitchen floor.
The bird flies away.
3.
You do not see me.
I am hiding in plain sight.
Look behind my eyes.
4.
Rather stay at home.
An introvert's paradise.
Lonely anyway.
5.
Get it off your mind.
I am trying my best to.
One way is Haiku.
6.
Thoughts fight like rabbits.
Nibble nib – LEAVE ME ALONE.
Back down the burrow.
7.
Sorry, I can't come.
My insides feel like mush so,
Yeah, sorry, what, bye.
8.
What does it feel like?
Nothing but everything.
Different, the same.
9.
Tell me a story.
How do you want it to end?
Happy, close enough.
So, those are all the haikus that I wrote about my mental health and anxiety. That's funny, 9 is my favourite number!
I would like to thank you so much for reading these mental health haikus! It is difficult to put your creative work out there into public.
They may not be the best haikus in the world, but writing them did make me feel a little bit better!
Are you inspired to write your own haikus? Why not try it and see how it makes you feel?
I'd like to know what do you think? I appreciate your feedback (as long as it's nice 😉).
I'm working on writing more posts about mental health and my experience. In the meantime, please stay in touch.
Haiku Poems About Mental Health & Anxiety – Thanks For Reading!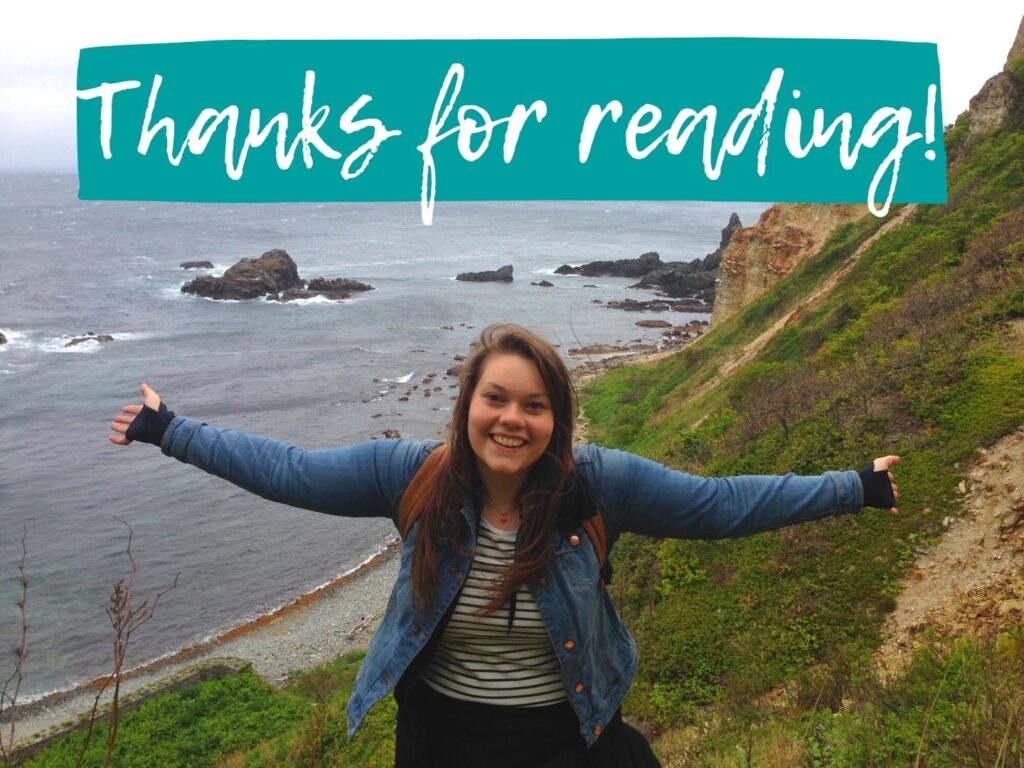 Did you find this article useful? Let me know in the comments or join me on Twitter, Facebook, Pinterest and Instagram. Buy me a coffee here!
If you enjoyed this post, share it with a friend! 💌
Find out more About Me.

My Travel Resources guide will help you get the best deals when booking your next trip – check it out here!
Disclosure: Please note that some of the links on this page may be affiliate links. If you decide to make a purchase through one of these links, I may earn a commission at no additional cost to you. I use all of the companies I recommend and I use them because they are awesome and help make my travels better. If you are ready to book and would like to support Wild Lovely World, using these links is one way to do that. Thank you for your support! If you have any questions, please contact me or read my full disclaimer here.