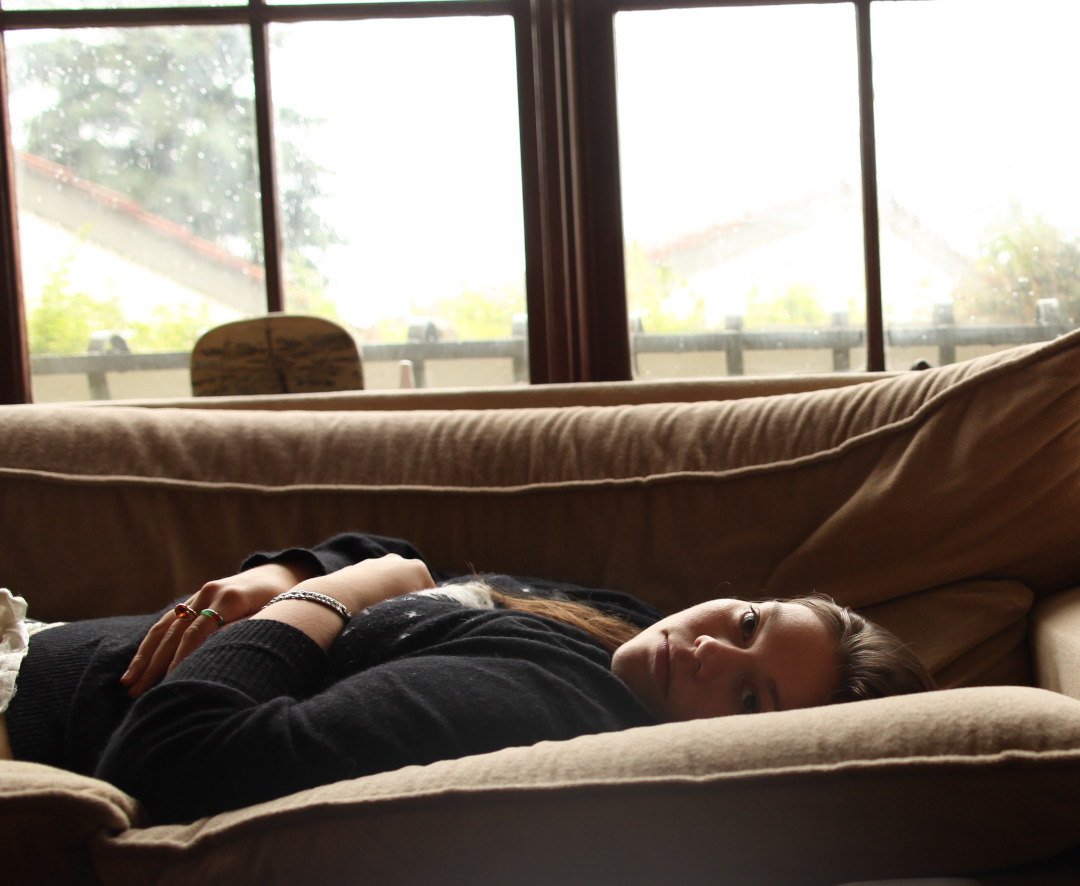 An English Girl In Oz: Thoughts On Moving To The Other Side Of The World
Disclosure: Please note that some of the links on this page may be affiliate links. If you have any questions, please read my full disclaimer here. Thank you for your support!
Last Updated On 12th October 2022 By Lauren | Wild Lovely World
This post was originally written and published on one of my first WordPress blogs named Travelling Bish or An English Girl In Oz. I originally intended to keep a blog throughout my entire experience in Australia (I ended up living there for two years, from 2010-2012). However, I only wrote and published this one post.
I wrote and published this on the 13th August 2010. One month earlier, I had arrived in Melbourne, Australia, to begin a one-year study abroad programme. I was aged 19, and turned 20 shortly after. This post gives insight into my thoughts and feelings about leaving the UK to move to the other side of the world, and everything I left behind…
An English Girl In Oz – Original Post On My First WordPress Blog (August 2010)
Okay, so my original intention was to keep a personal written diary. Y'know, the traditional type I'd give a cute name and buy special colourful pens to jot down thoughts, feelings, ideas and memories into. I'd cut out photographs and images from glossy magazines and cello them all over the hand-crafted pages, making it just as arty as imaginative in writing style. I'd be filling the whole thing front to back with my entire adventure crammed into one tiny little book.
I packed one for this purpose into my suitcase – a gorgeous leather-bound journal which I bought at a stall in the Manchester Christmas market a year or two earlier. I went there with 'the boyfriend' as it was then (now namely, 'the ex', as I leave my previous life a lost, confused and single girl). The moments we had there were delightfully heart-warming in the city's chilly winter. We trudged through the deep snow, it crunching and crumpling beneath our big boots. We chatted and laughed while drinking hot and spicy whisky in the wooden bars. I remember admiring the pretty fairy lights that twinkled all around us. The journals were purchased in union (one each) and would be saved for something meaningful.
Well, this certainly was meaningful alright.  I was leaving. I was travelling to the other side of the world, going on the adventure of a lifetime. I was doing something I had dreamed of doing for years and years. I was leaving my friends, my family, my cat and my belongings. All of my clothes, my photographs, my books, my bike, my favourite foods and places, my whole life and everything I knew of it.
The Difficulty Of Making Decisions
This was a massive decision (at the time, the biggest I'd ever had to make) – and if you know me, you know how absolutely awful I am at making decisions! It takes me at least 10 minutes in a store to decide whether I want Max Factor or Rimmel London, whether I prefer the skimmed milk or just the semi, whether I'm willing to pay the difference of 20 pence for the bigger size than the little. This is because before I make a decision I must consider every aspect of what I am plunging myself into. Deep down I think I'm just so scared of making the wrong choice.
But the decision to move/live/study/work in Australia for a year was pretty much a no-brainer. If you know, you just do, right? There was no way this could have been a terrible action for me to make. In fact, this was probably the best thing I had ever done in my whole life (up until that point), considering the complete mess I made and left behind back at home…
Reflections
It's very difficult to make an assessment of yourself. To look at yourself straight in the mirror; to judge yourself on the way you look, the way you act, and what you say; and to do it honestly. We all have secrets. And I am certainly in no position to let all out and lose teeth.
I don't know what kind of person I am. But I hope while on this individual adventure I can find myself. I don't know whether I will make the right decisions. But I (kind of – I still need a little reassurance sometimes on this one) made a big decision a few days ago and decided that I should just stop caring. We all make mistakes. And it's from making them that we learn.
Nobody is perfect. And in a perfect world, nobody else is going to judge you on the way you look, the way you act, and what you say. But we know we're all very far from a perfect world, so the next best alternative is that nobody has the opportunity to if nobody knows…
But some things are hard to keep secret. And even though I spend so long with my mind in turmoil and chaos about which is the right road to take, I still make mistakes – and big ones.
Leaving What I Had Left Behind
My life in England during the last few weeks of my existence there was… strange; hectic; confusing; sad. Now I don't want you to think that this was a reason for me leaving – no, no, not at all. Whether my life was good or bad, I would have still left. In fact, it was more difficult to leave at such a messed up time. My family needed me, I needed my friends. I felt safe at home, all warm and tucked up in my bed under my Hello Kitty duvet. I was surrounded by my 'tribe', my memories, my tokens.
I had fun there still, despite the problems. A lot could have been helped by my behaviour. A lot was uncontrollable to the highest degree possible. But we all keep going. And after hearing that the news on which my entire trip rested was good, I proceeded to go. I left my life in the northwest of England, UK. I travelled 10,548 miles (16,975 kilometres) across the globe to Melbourne, Australia, to begin my new life down under.
An English Girl In Oz – Thanks For Reading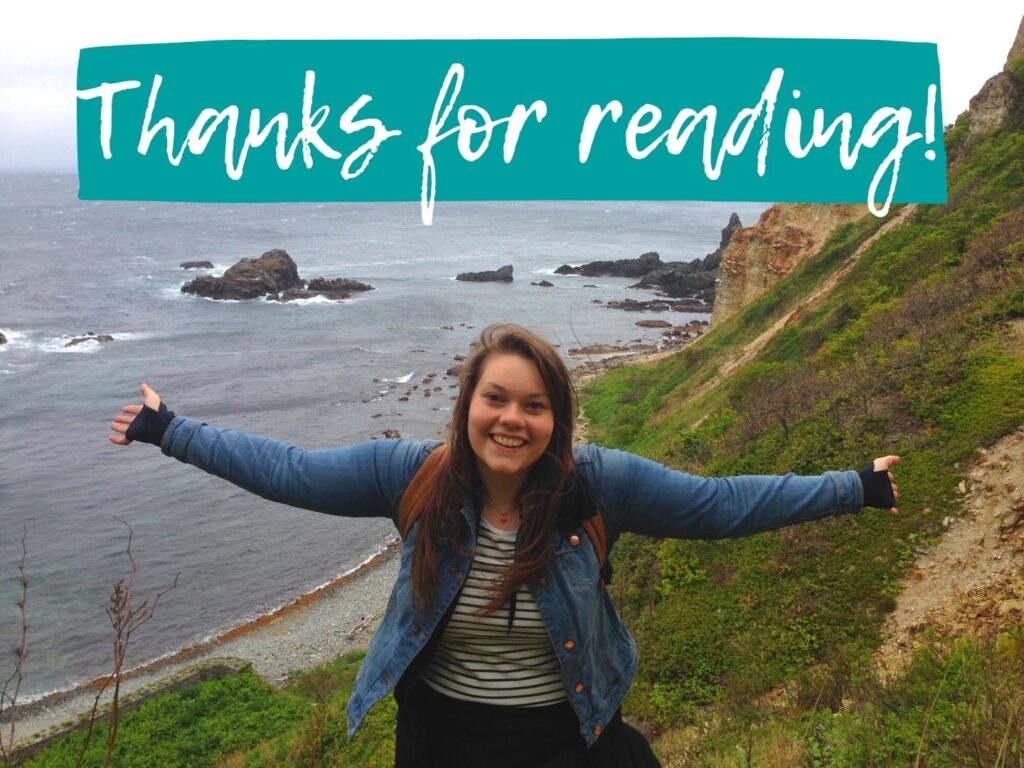 Did you find this article useful? Let me know in the comments or join me on Twitter, Facebook, Pinterest and Instagram. Buy me a coffee here!
If you enjoyed this post, share it with a friend! 💌
My Latest Posts:
Disclosure: Please note that some of the links on this page may be affiliate links. If you decide to make a purchase through one of these links, I may earn a commission at no additional cost to you. I use all of the companies I recommend and I use them because they are awesome and help make my travels better. If you are ready to book and would like to support Wild Lovely World, using these links is one way to do that. Thank you for your support! If you have any questions, please contact me or read my full disclaimer here.